Golf Course
The Most Beautiful and Exciting Courses You Have Ever Seen
Experience a world-class "Total Golf Resort"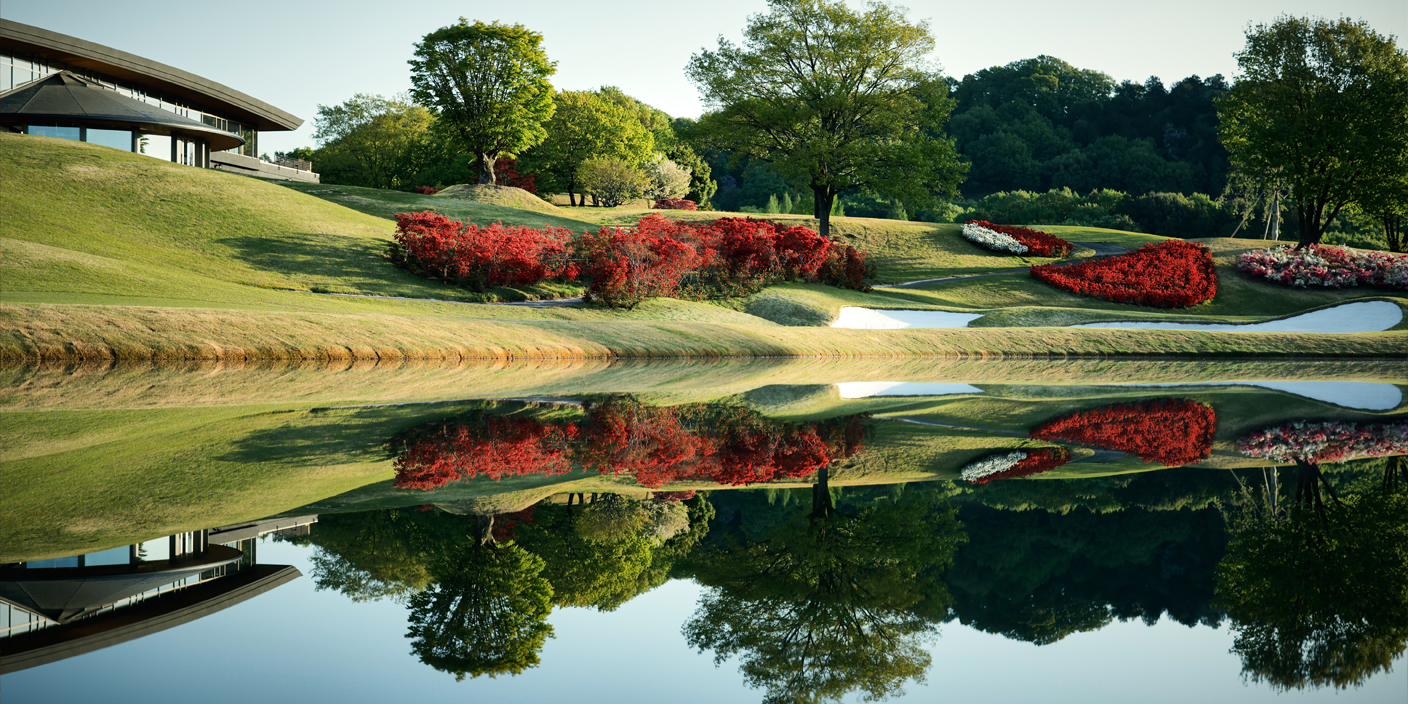 Pick up Hole
Restaurants
Always Seeking the Best Quality and Service
THE CLUB golf village has a few dining spaces to lighten up your day and night.
The restaurant in the club house makes your cravings come true, either if it's during the day or night.
The cafeteria has a big window with a great view of beautiful green.
We will provide places for you to dine or relax beyond just the "golf course restaurants."
Accomodation / Relaxation
Enjoy a Relaxing Time in an Exceptional Environment
Spend your exceptional time either in your room or spa area with a natural hot spring tub & dry sauna. We also offer high-quality spa massage.
Accommodation

Enjoy a relaxing time with exquisite cuisine and sophisticated accommodations. Surrounded by mountains and nature, we offer a space away from all, where you can feel the changing seasons.
There are four suite rooms, each with a different concept.

Spa Massage- keika

When the mind is tired, your motion may get slower or your motivation gets low. When the body is tired, stress can affect both mind and body.
Here at keika, we bring you Japanese and the seasonal scents of flowers and trees grown on our golf course.

Spa Area with Outside Hot Spring Tub

The natural scent of wood and the gentle lighting in the space provide relaxation and peace of mind for the weary mind and body.
Facilities
Gym

Private Living

Live Stage

Rest House