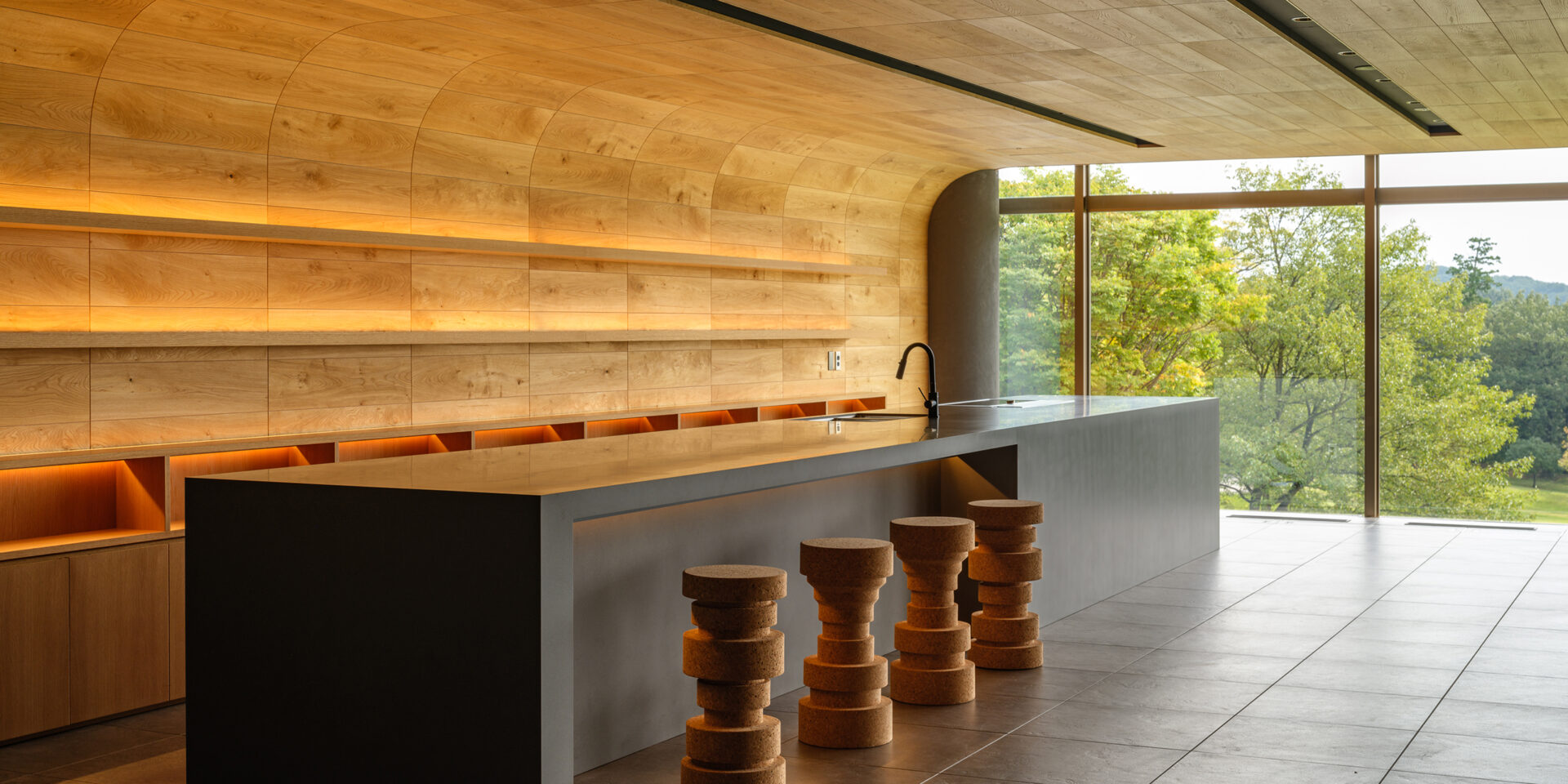 Facilities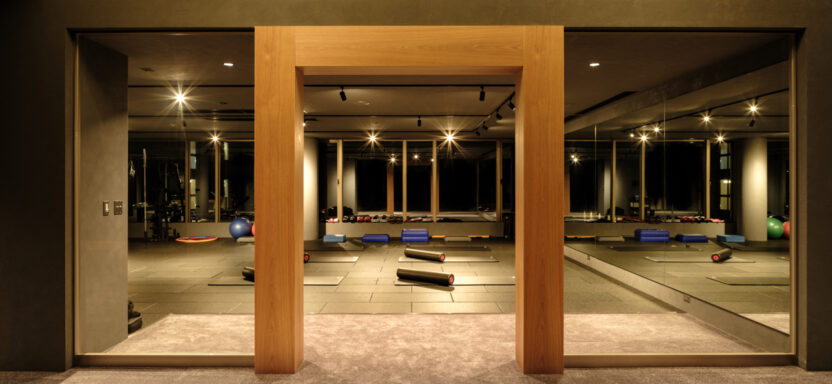 On the second floor of the clubhouse , we have a fitness gym for members only, coordinated by "Flux Conditionings," a next-generation conditioning gym in Daikanyama produced by swimming gold medalist Kosuke Kitajima.
We offer you training equipment made by "Perform Better," a company with an outstanding track record in functional training, rehabilitation, and performance improvement in the U.S., members can experience the latest in cutting-edge training.
We have a good balance of professional training equipment for muscle development and stretching equipment for conditioning purposes. Enjoy a fitness experience tailored to your needs.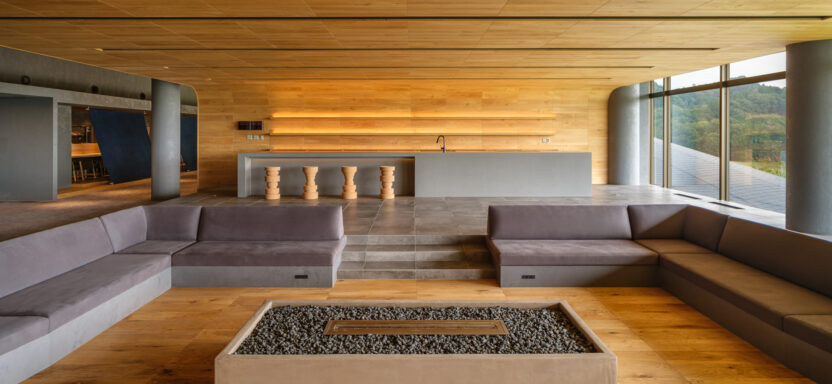 Private living area is located on the second floor of the clubhouse.
This spacious space is equipped with the latest kitchen facilities, and our guests can cook the food they bring in themselves and experience the highest level of relaxation in a free and homey atmosphere (reservation required).
Also, a large, environmentally friendly fireplace fueled by bioethanol is installed for you to enjoy your meals and drinks with your loved ones around the softly flickering flame in the center of the room.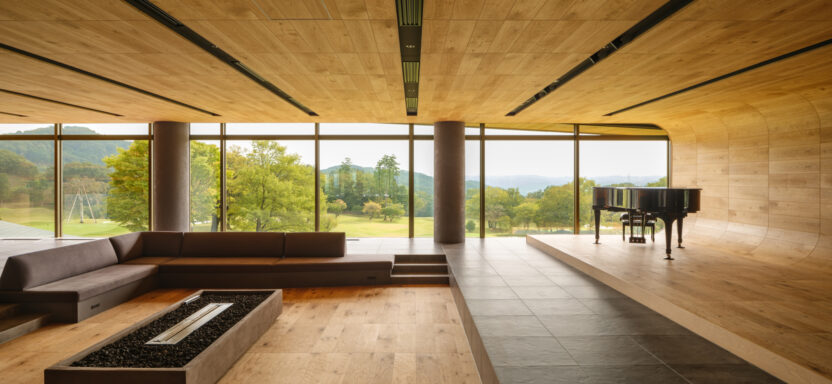 Our private living room is also equipped with a beautifully shaped wooden stage and a Steinway & Sons piano, by one of the world's finest piano maker.
Please contact us a party use after a golf competition or private use with your family and friends.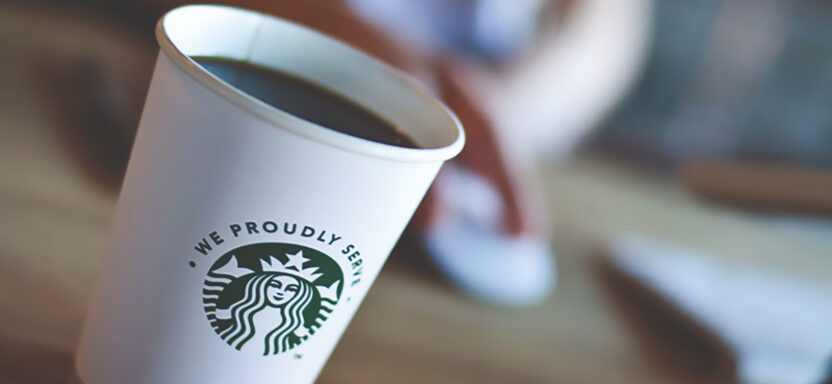 Rest houses are located on each course.
We offer freshly brewed coffee, soft drinks and snacks for golfers to relax and rest for a while.
Coffee are prepared with the We Proudly Serve Starbucks® coffee program.
Guests can choose from House Blend, Light Note Blend®.
The food and non-alcoholic drinks here are all included in the play fee. Alcoholic drinks are available for an extra fee.